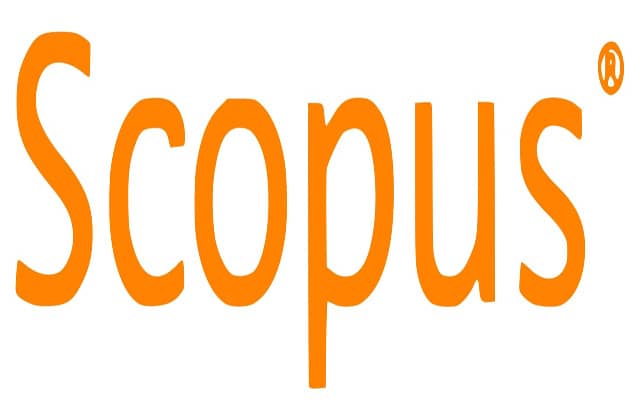 Scopus is an abstract and citation database launched in 2004.
It covers the fields of science, technology, medicine, social sciences, and the arts and humanities.
It covers various formats of sources, Books and Book Series, Peer-Reviewed Journals, Trade Journals, Conference Papers, and other formats.
It is used by authors, researchers, students, librarians, universities, and a host of others to find, locate, and evaluate the research output from around the world.
Scopus is a subscription service. According to Scopus, it includes 64 million records. 21,548 journal titles. 5,000 publishers. 131,000 books including monographs. 7.5 million Conference papers. 320 trade publications and other content.
All materials covered in the database are reviewed each year to ensure quality standards are maintained.
Scopus gives four types of quality measures for each title; those are h-Index, CiteScore, SCImago Journal Rank, and Source NormalizedImpact per Paper or SNIP.
Scopus offers author profiles that cover academic affiliations, a number of publications, and their bibliographic data, references, and details on the number of citations each document has received.
It has an alert feature that allows users to track changes to a profile, as well as make changes themselves.
Scopus IDs for authors are also integrated with ORCID.
Since Scopus is owned by Elsevier, an independent Scopus Content Selection and Advisory Board was established to prevent a potential conflict of interest in the choice of journals to be included in the database.
The board consists of scientists and subject librarians.
Scopus is one of many multidisciplinary abstracting and indexing services, and certainly one of the largest and most prominent.
What is Scopus?
Reviewed by
IPR
on
July 22, 2020
Rating: